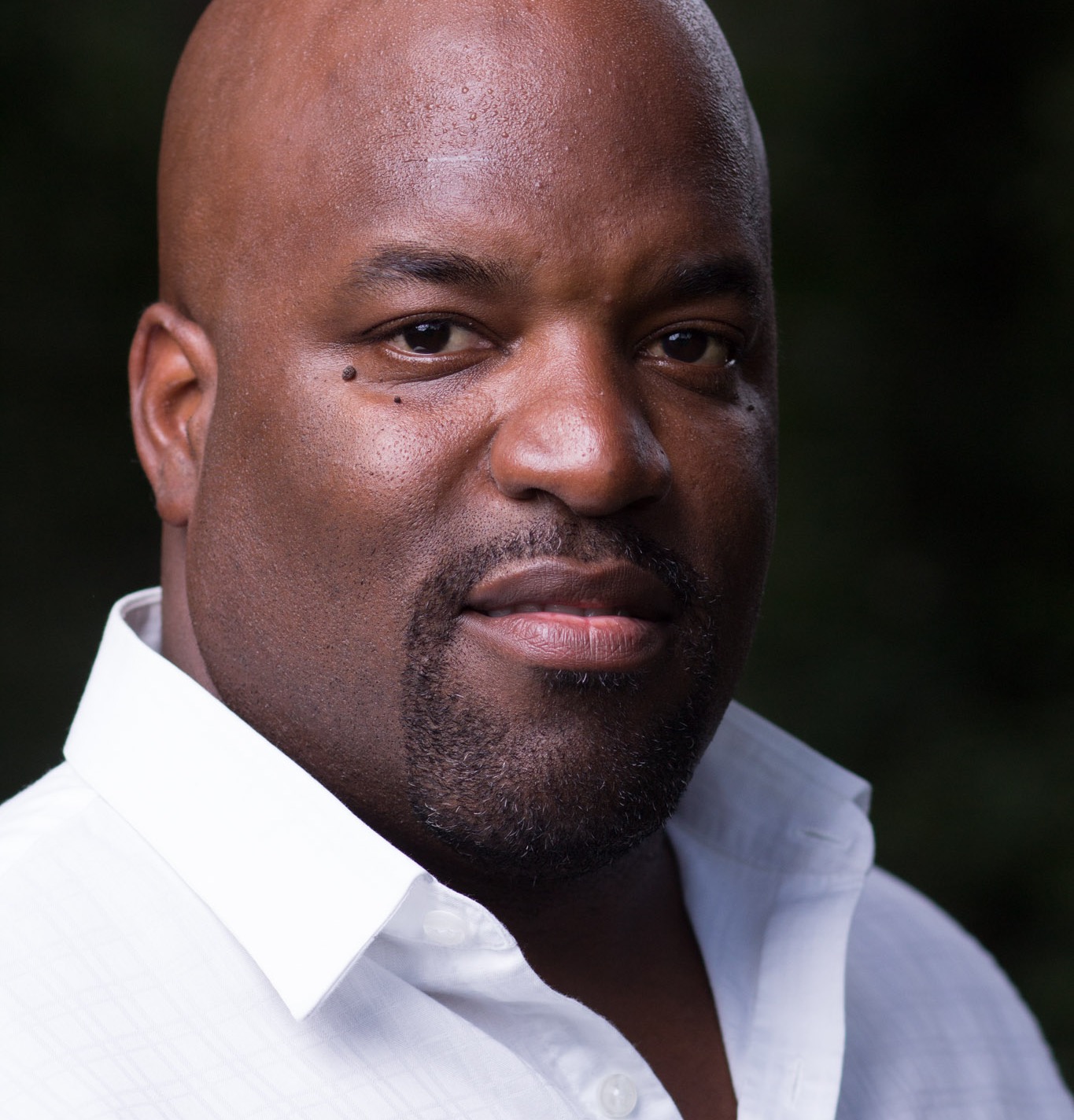 Nevin Groce has been delivering results in the business world for several years. Nevin's goal is to provide both a superior customer experience and tremendous value for his customers.
Nevin has over 20 years of experience in Business and is passionate about exceeding your expectations.
Nevin is passionate about his customers and welcomes your business, feedback, and suggestions. Use Nevin's Contact Me page to contact Nevin personally.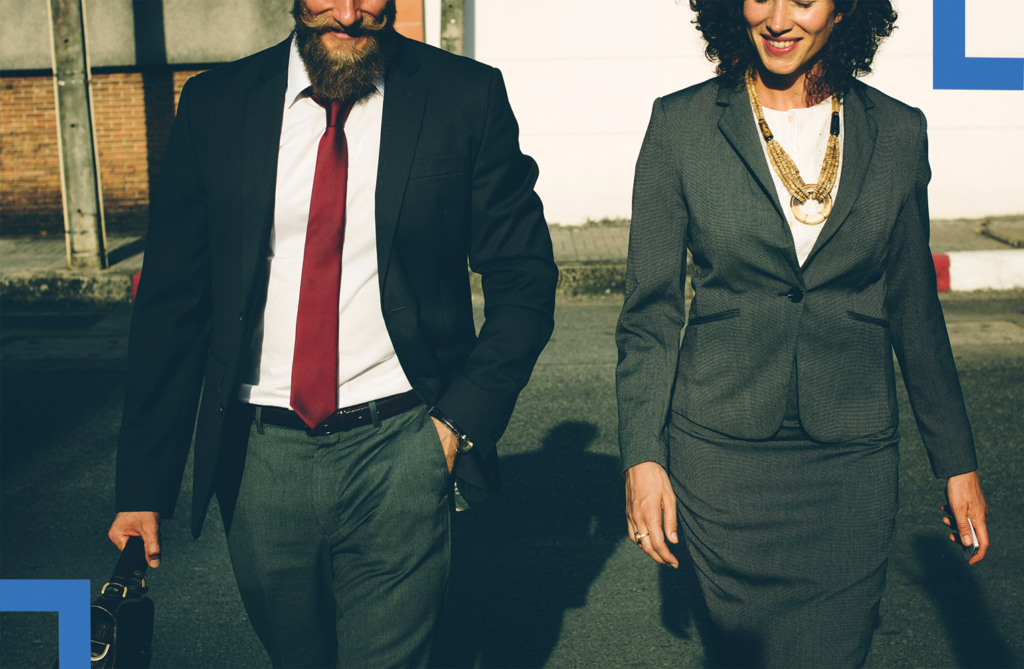 Automotive | Office Furniture | Furniture | Construction | Health Care | Customer Service | Call Centers | Leadership & Development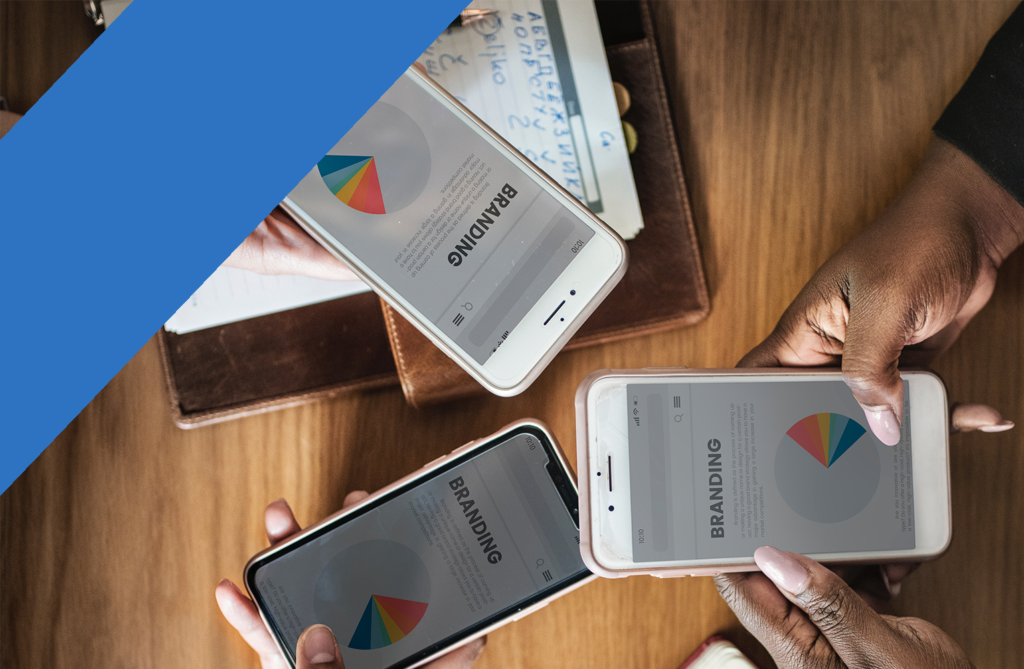 Manufacturing Tier One Supplier | OEM | Manufacturing Job Shop | Private | Public | Non-profit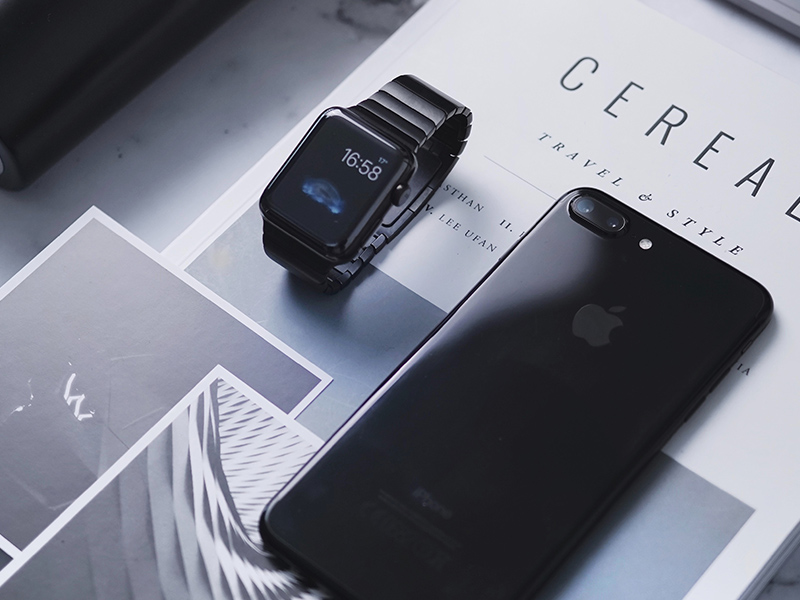 Strategic Planning | Operational Management | Lean Manufacturing | Leadership Development | Business Development | Industrial Engineering | Plant Layout | ERP Implementations
Customer feedback is the lifeblood of our business. Tell us what's on your mind, good or bad. We respond to all customer feedback and look forward to hearing from you!